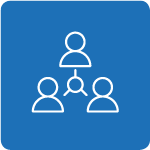 Let's develop capacity and build for sustainability
While we are executing our plan, we must continue to further develop our capacity and build sustainability.
To ensure sustainability, we must maintain our success and continue to grow.
To sustain and maintain our momentum, we must:

Plan and measure.

Create a culture of accountability.
Define clear and challenging goals.

Listen to our customers and Improve our processes.
Expand our market.
Introduce new products and services.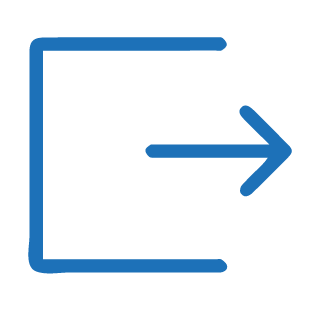 Outcome
Planning & reporting
Processes improvement
New products development