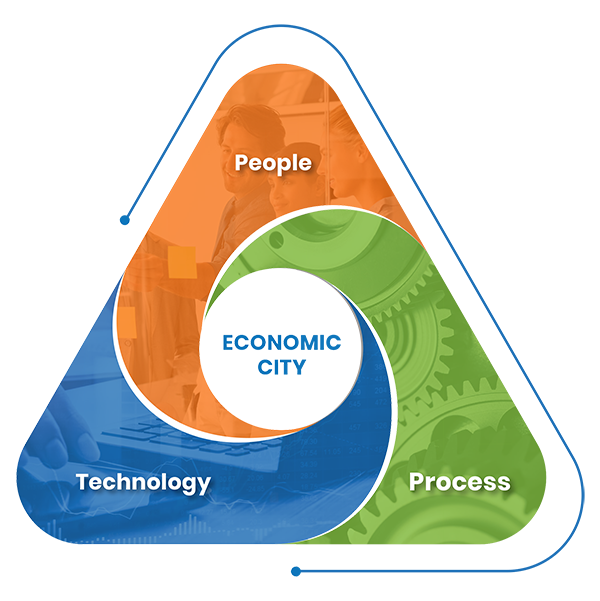 OSquare is designed and dedicated to economic cities
Vision
To be a world-class economic cities' solution provider.
Mission
To make investment attraction accessible and inspire city growth. To foster a vibrant and connected network of professionals and businesses.
Osquare is designed and dedicated to economic cities. We are a group of specialist with vast experiences developing, operating and supporting economic cities.
OSquare is continuing to attract investors in a sustainable manner, adding to the strength and growth of its customers.
Osquare has various capabilities to support economic cities at the initial idea stage and through the life of the city.
Cities are built from a long perspective, our services are designed the long term: People, Technology, and Processes.